MAKING GOOGLE WORKSPACE A BETTER PLACE
ENHANCE YOUR GOOGLE WORKSPACE EXPERIENCE
Like many out there, we use Google Workspace every day, and we love our experience with it. However, we've recognized that there are ways that it could be better. Instead of waiting for it to get better or for someone to develop the right app, we are making it better ourselves, one app at a time.
Lincoln Apps is how we are doing that, and it's become a labor of love. We're finding ways to improve and enhance your Google Workspace Experience. These aren't just apps that we want you to use every day, but apps that we use every day too. That's how you know they're going to be good!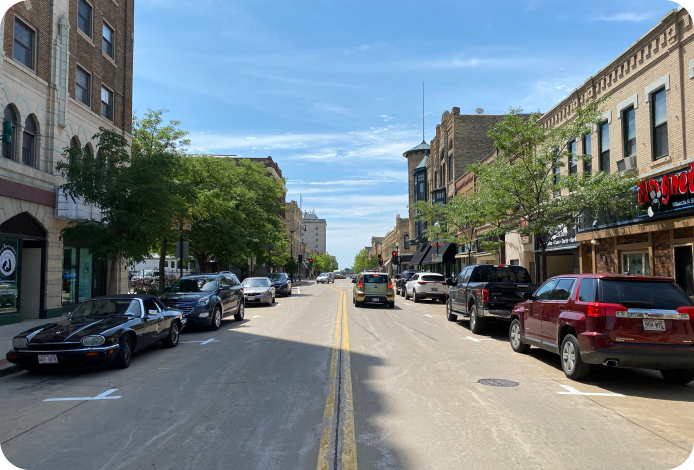 WHO WE ARE
LIGHT, FAST, AND POWERFUL
WORLD-CLASS DEV
Lincoln Apps employs talent from around the world. We know we have the best people working behind the scenes on our apps, our website, and more. To build a world-class app, you need a world-class development team.
MIDWEST NICE
We may be closer than you think. Though we work with talent from all across the world, our headquarters is on Main Street in the humble town of Oshkosh, Wisconsin. Again, it's about talent, but it's also about attitude.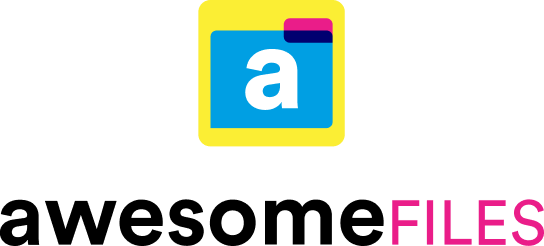 AWESOME FILES
NOW YOU CAN COPY EVERYTHING
Google Drive is an easy-to-use solution that may just be almost perfect. We say almost because if you have ever wanted to copy an entire folder, including all of its files. You either have to do it all one piece at a time or download the entire file and then reupload it. Either way, you'll lose any permissions that have been set. With Awesome FIles, there's a better way.

DocuBox
THE BETTER WAY TO SEND FILES
Do you have clients or even colleagues that need to share files with you? Email alone can be a pain. Searching for the emails, keeping them organized, and most of the time you end up putting all the files in your drive anyway. With DocuBox you can send anyone a link, and they can upload it directly into your Google DriveTM folder without ever having direct access to it. It's fast, convenient, and secure!
CONTACT US
we'd love to hear your feedback