TECH SPOTLIGHT
how does it work?
Set up the form & add-on
To use the Slack Notifications for Google Forms ™, first, make sure that you have the add-on installed in your Google Workspace ™. Once the add-on is installed, you can access it by opening a form and clicking on the "Add-ons" menu, then selecting "Slack Notifications for Google Forms ™ ".
There you will need to make sure the most important fields are properly populated and mapped. If everything's ok, just save the settings and you're all set!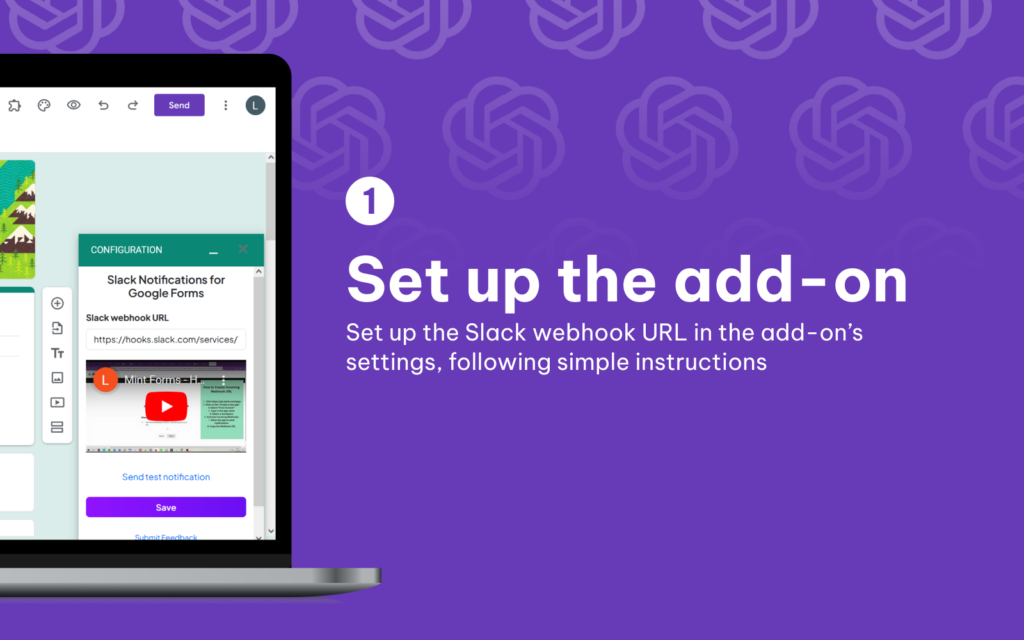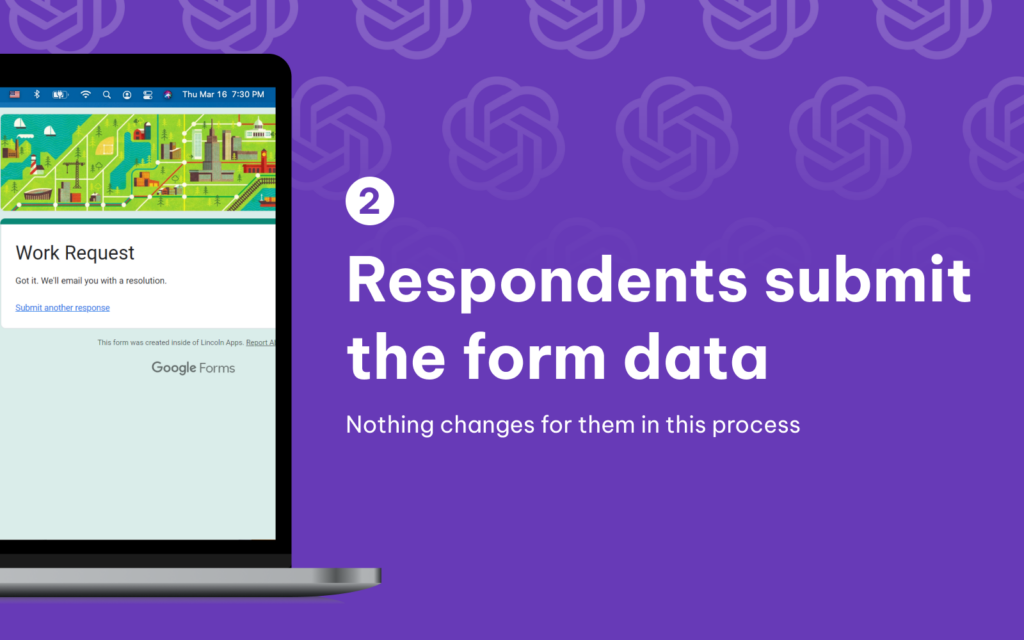 Your colleagues submit the form
Possible use cases include:
Automatically creating Slack ™ notifications for new customer inquiries or orders.
Setting reminders to team members for upcoming tasks or events (by using Google Forms ™ ).
Check the channel in Slack ™ !
Once you've created your form, you can share it with your team members and they will be able to fill it out and submit it. Once a form is submitted, you will receive a notification in Slack ™ .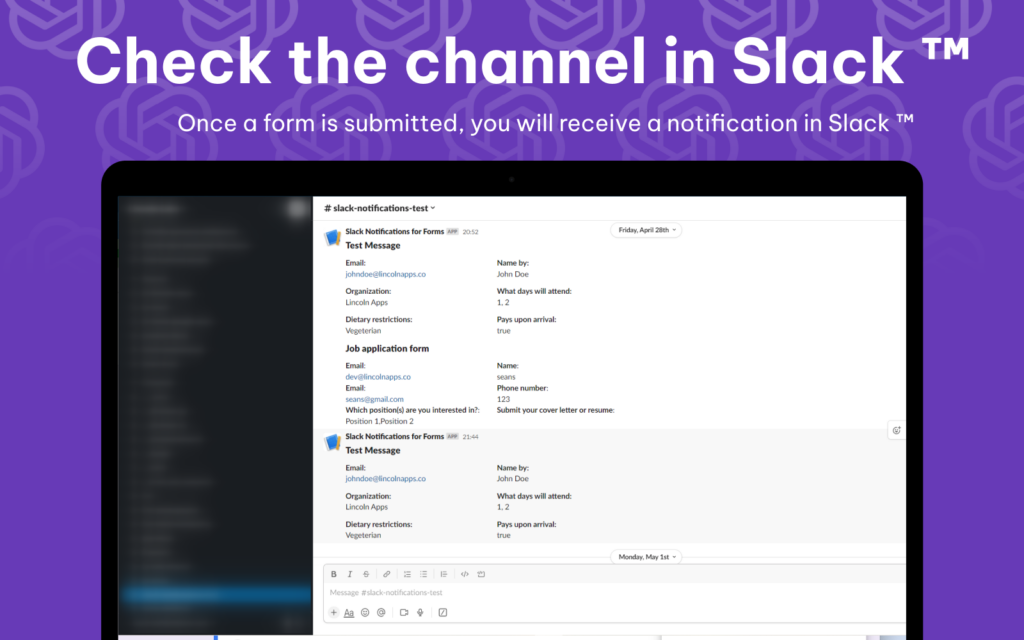 CONTACT US
we'd love to hear your feedback