OUR APP
QR Code for Google Forms ™
TECH SPOTLIGHT
how does it work?
Open the add-on & Generate QR code
To use QR Code for Google Forms ™, first make sure that you have the add-on installed in your Google Workspace. Once the add-on is installed, you can access it by opening a form and clicking on the "Add-ons" menu, then selecting "QR Code for Google Forms".
The add-on will then generate a QR code for your form. You can copy the link to the QR code or download the QR code image.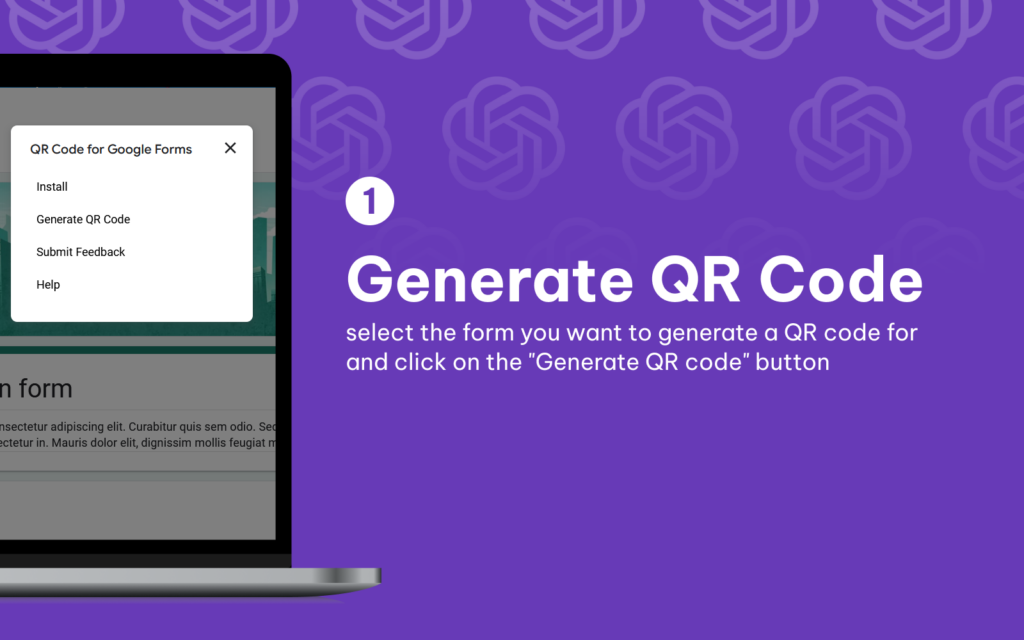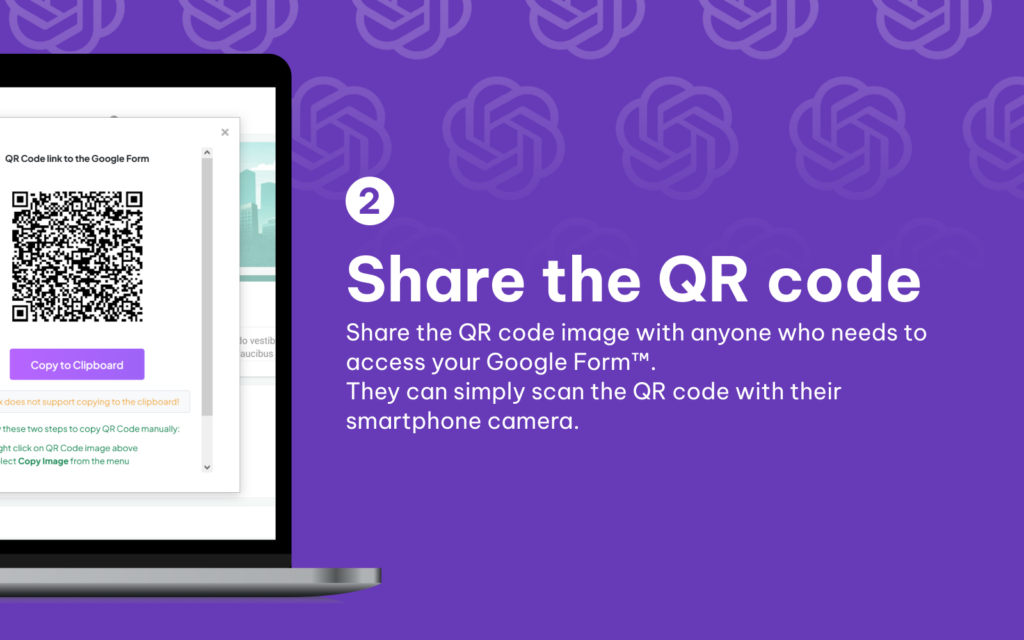 Share the code
Once you've generated your QR code, you can share it with anyone who needs to access your Google Form™.
They can simply scan the QR code with their smartphone camera and they will be taken directly to the form.
QR Code for Google Forms ™ can be used for a variety of purposes, including:
Collecting feedback from customers or employees
Conducting surveys
Running contests or promotions
Gathering contact information
Benefits
It's a quick and easy way to collect data from people who don't have access to the internet or who prefer to fill out forms on their mobile devices.
It's a great way to reach a wider audience.
It's a secure way to collect data.
It's free to use.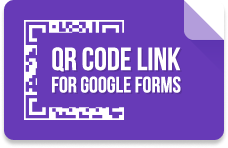 CONTACT US
we'd love to hear your feedback