OUR APP
DocuBox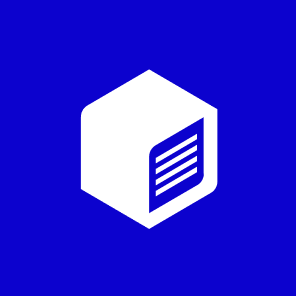 Are you constantly communicating with clients? We'd be willing to bet that a lot of those communications involve passing files. Everything from paperwork to images passes through your email. How many times have you had to search through your emails or ask your clients to send them again? With DocuBox there is a better way! From a simple link, anyone can upload files directly into your Google DriveTM without you having to give them access.


TECH SPOTLIGHT
how does it work?
Create Request and Select Destination
Once you authorize access to your Google DriveTM, you can create a title for your request and include message text. Choose which folder uploaded files should go to and add your recipient email. That's all that you need to do on your end to get started.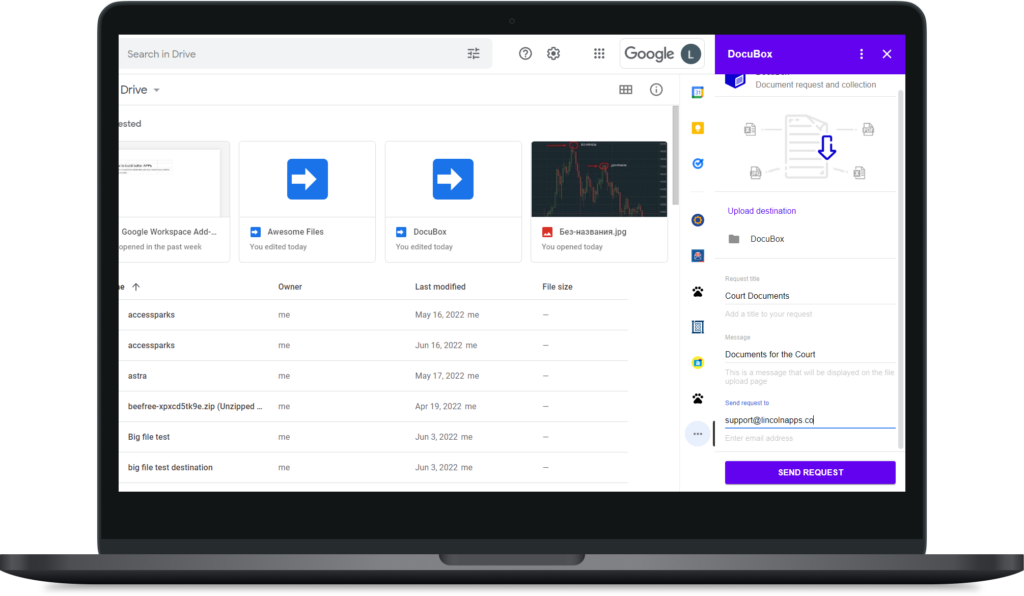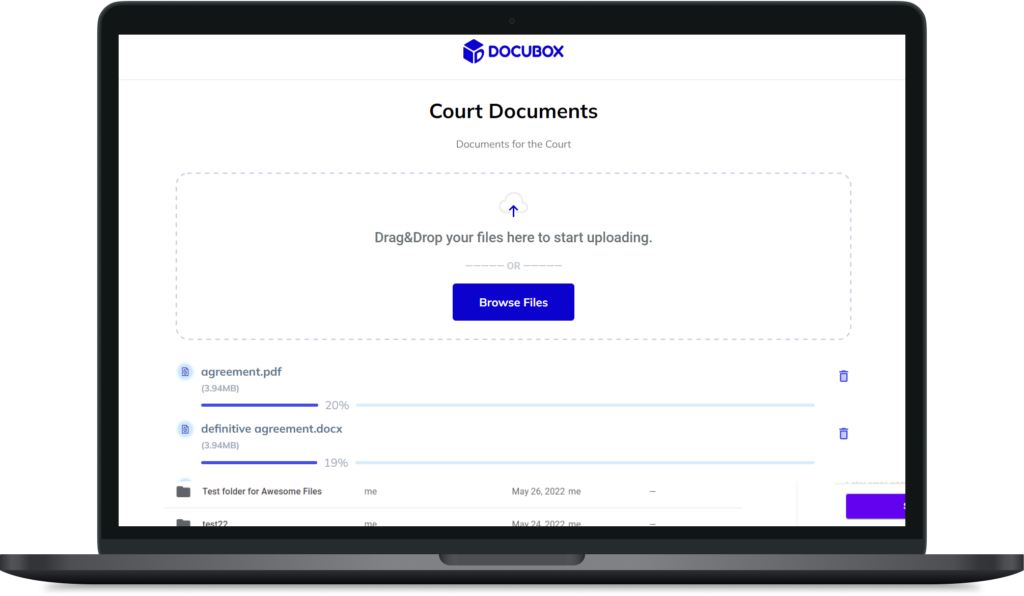 Client Uploads Files
Your client will get an email with your customized request and message. Once they click upload they can drag and drop all the files that they need to send to you. They will receive a message once all the files have been successfully sent.
Receive Files
You will be notified via email when files are uploaded. Any uploaded files will all be in your drive exactly where you wanted them, organized and ready to go. It really is that simple.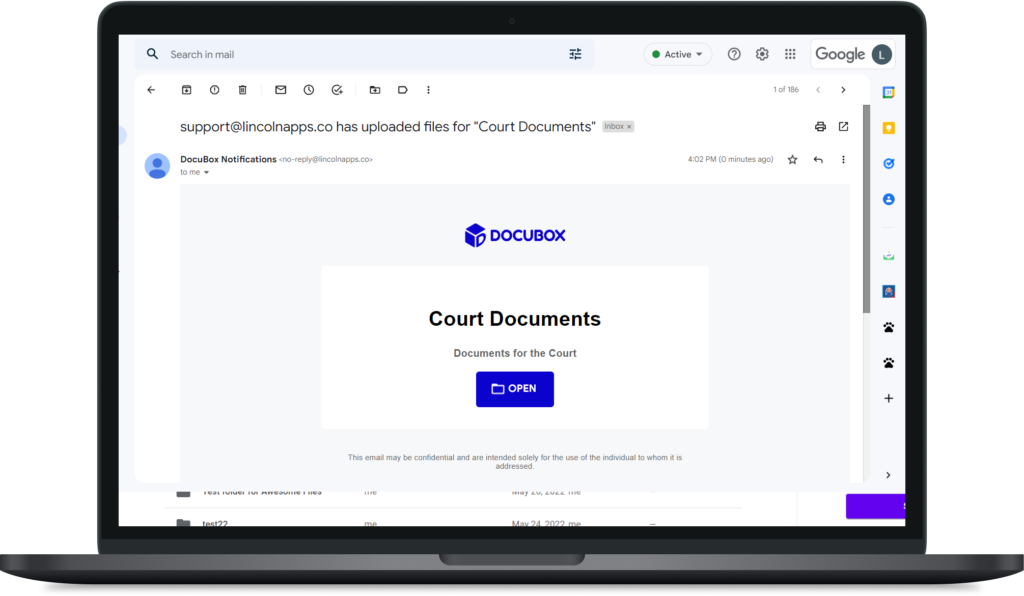 CONTACT US
we'd love to hear your feedback