OUR APP
ReMail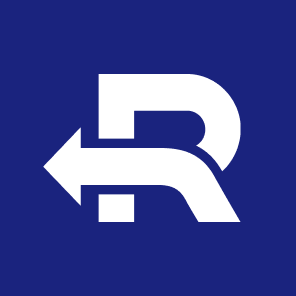 ReMail is the simple and easy-to-use Gmail™ add-on that lets you unsend mail from within your organization's Gmail™ domain. Did you send an email to the wrong person or to someone that was on vacation? Maybe you forgot an attachment or left behind a nasty typo? With ReMail, you no longer have to send a follow-up, ask for forgiveness, or just live with the mistake. You can take back the email with just a few button clicks. There is no time limit either. Unsend emails you sent an hour ago or a year ago.


TECH SPOTLIGHT
How does it work?
Open Your Sent folder
Open your Sent Items folder and search for the email you want to recall or unsend.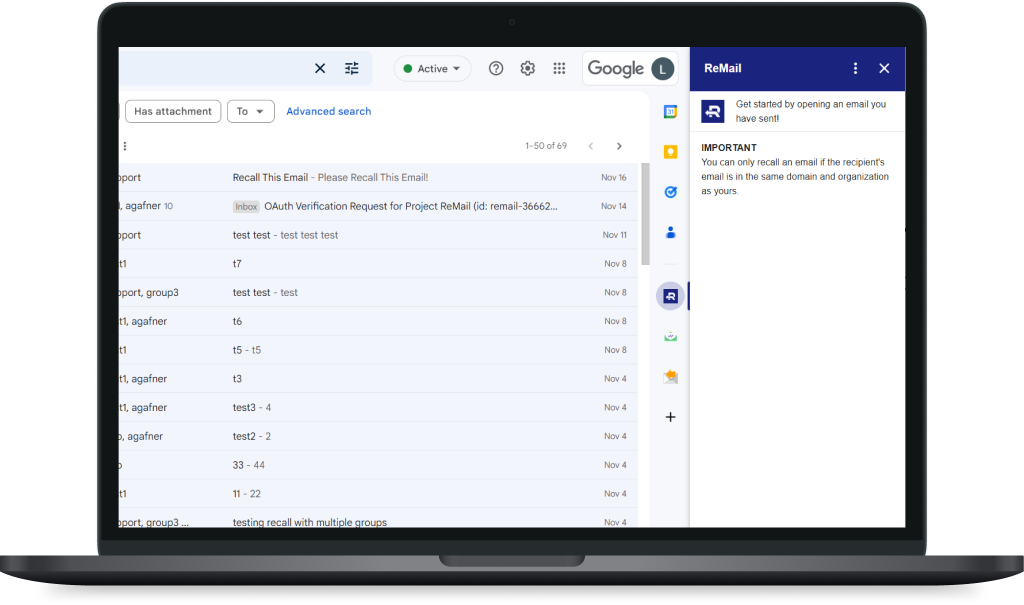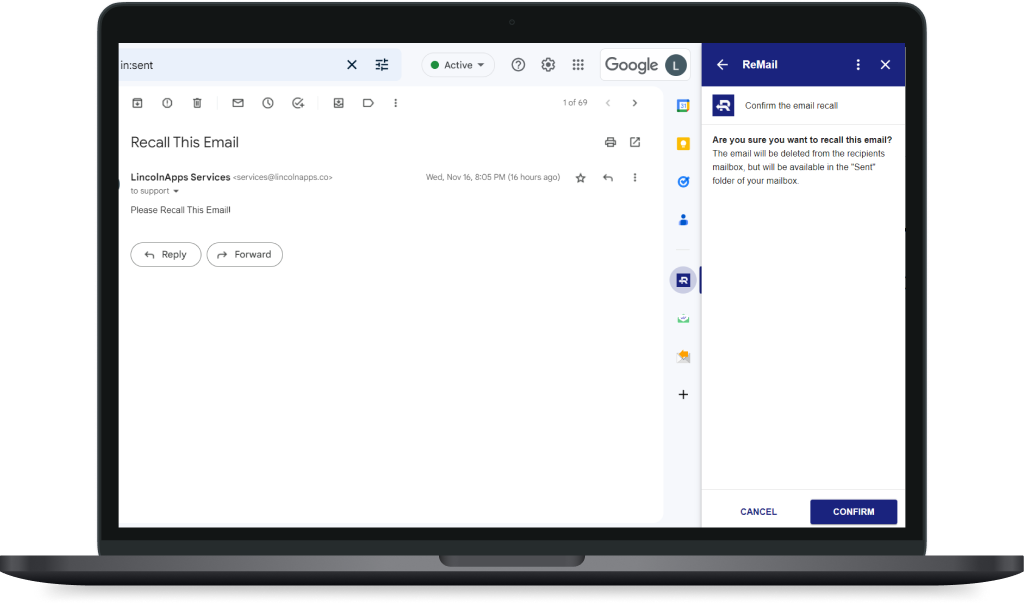 Verify You Have the Right Email
Double-check that it's the email you want to recall. The subject of the message and date/time of its submission will be displayed within the ReMail add-on.
Click Confirm and Wait For Your Email to be Recalled
Click on the "Confirm" button. ReMail will let you know if the email was successfully unsent. You will be notified if the email could not be recalled for any reason. It really is that simple!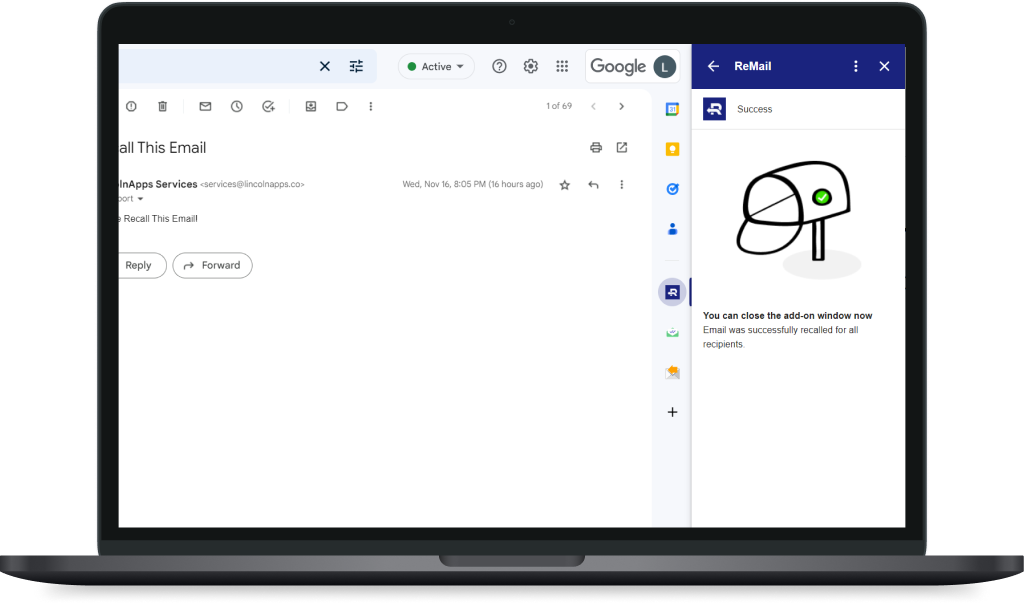 Disclaimer:
Remail use and transfer to any other app of information received from Google APIs will adhere to Google API Services User Data Policy, including the Limited Use requirements
CONTACT US
we'd love to hear your feedback